Podcast: Play in new window | Download
Subscribe: RSS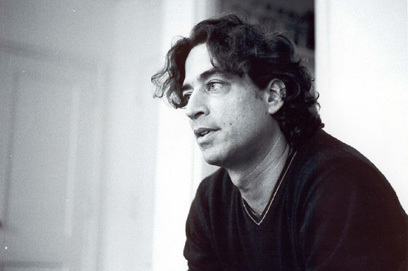 In our first hour, Marc sits down with Michael Hardt, Professor of Literature and Italian at Duke University, political philosopher, and co-author with Antonio Negri of Empire, Multitude and the recently published Commonwealth.
Hardt talks about this moment in history and all the elements challenging us to re-prioritize our way of thinking: the economy, the ecology, capitalism and the dangers of privatization. Do we need to examine our current views around ownership?
Michael Hardt will be speaking tonight in Baltimore. The event is free and will take place at 7PM at the 2640 space, located at 2640 St. Paul Street in Charles Village.