Podcast: Play in new window | Download
Subscribe: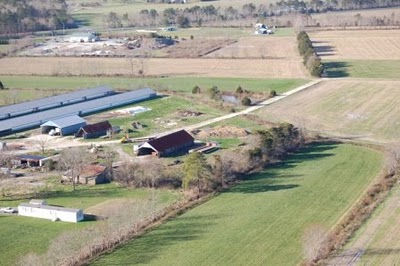 In this week's episode of On Delmarva, we take a look at a controversial lawsuit against Perdue and an Eastern Shore family farm.
The Assateague Costal Trust and the Waterkeeper Alliance have brought a suit against Perdue Farms and the Hudson family, who operate a chicken farm for the large poultry company.  The Hudsons are accused of illegally discharging pollution into the Pocomoke River from chicken manure piled next to a ditch on their property.  First, we'll talk to Professor Rena Steinzor of the University of Maryland School of Law.  She's also President of the Center for Progressive Reform, and she'll tell us why she believes the suit is important for the health of our waterways.  Then, we'll hear from chicken farmer Lee Richardson, who has organized fundraisers for the Hudson family, and whose family has been farming on the Shore for five generations.