Podcast: Play in new window | Download
Subscribe: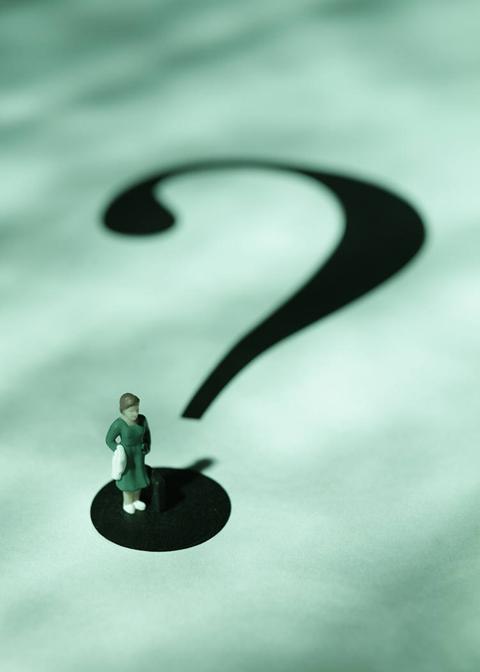 It's time to talk about the economy. Our country is in terrible debt, unemployment is higher than ever; many Americans can't afford to take a day off work, much less go to a doctor. Who will save us? Can we save ourselves? How do we re-engage our increasingly disenfranchised numbers?
In our second hour, Marc sits down with Bill Barry, director of Labor Studies for the Community College of Baltimore County and Kevin Dayhoff, columnist for The Tentacle and former mayor of Westminster, about what direction we're taking and where we might go from here.