Podcast: Play in new window | Download
Subscribe: RSS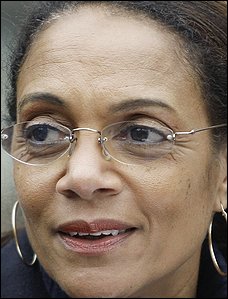 Jurors will return for a fourth day of debate tomorrow, as Mayor Sheila Dixon's trial continues.  We discuss the implications of the case this hour with:
Melody Simmons, Reporter for WEAA and the Center for Emerging Media
Doug Colbert, Professor of Law at the University of Maryland School of Law
Sheryl Wood, Criminal Defense Attorney and Owner of The Wood Law Firm.  Former State and Federal Prosecutor.
Sherrilyn Ifill, Professor of Law at the University of Maryland School of Law