Podcast: Play in new window | Download
Subscribe: RSS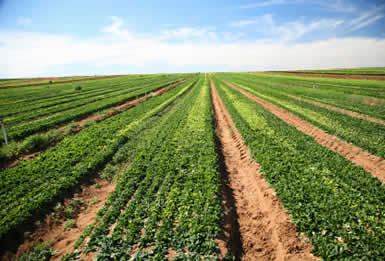 The future of Delmarva's environment is inextricably linked with the future of agriculture. On this week's episode of On Delmarva we speak with two farmers who have big ideas about how to transform their own farms, as well as the food system in general, to ensure a more sustainable future of the land and economic health of Delmarva.
Rob Etgen wears many hats. He's the Executive Director of Eastern Shore Land Conservancy, but he also manages a farm that is in the process of transitioning to organic methods.
Cleo Braver is an environmental lawyer-turned-farmer. She and her husband own Cottingham Farm in Easton, MD.