Podcast: Play in new window | Download
Subscribe: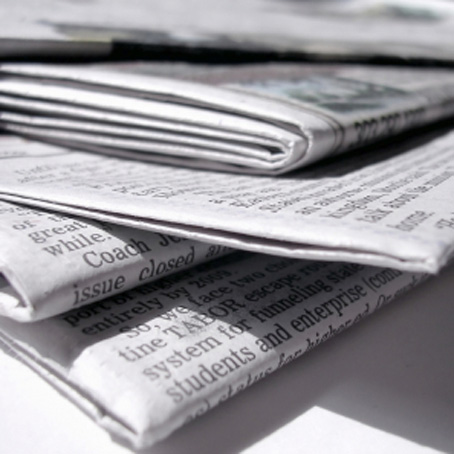 First, Tim Junkin, Director of the Midshore Riverkeeper Conservancy, joins us to discuss the Wild and Scenic Environmental Film Festival, which takes place tomorrow evening in Easton, MD.  Call 410-822-7299 for more information.
Then we're joined by Maryland Delegate Mary Washington and lobbyist Tyrone Keys to discuss today's major news.