Podcast: Play in new window | Download
Subscribe: RSS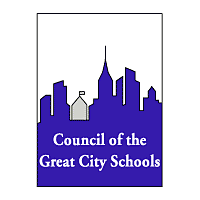 Last week the Council of the Great City Schools released a report that
documented the staggering achievement gap between black male students
and their peers.
Yesterday columnist Bob Herbert argued in a New York
Times op-ed that that gap can never be closed without addressing the
crisis facing black families.  We discuss the state of black families in America,
what can be done to strengthen them, and how we can work to help young
black males who are struggling academically.
Links
Guests
Join Dr. Raymond Winbush and others at 2pm tomorrow for The Black
Family Today and Beyond: A Community Conversation on Family
Strengthening, a project of the Center for Urban Families.  For more
information, click here.