Podcast: Play in new window | Download
Subscribe: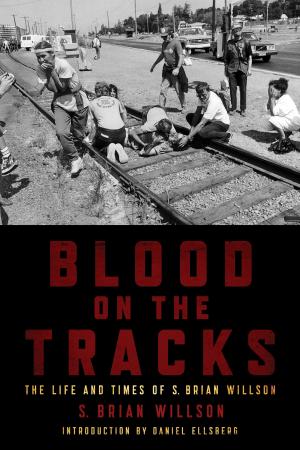 Brian Willson, a Vietnam Veteran and peace activist, joins us in the studio.  Willson lost both of his legs when he was run over by a US military munitions train during a peaceful protest of an arms shipment to El Salvador.  His new book is Blood on the Tracks: The Life and Times of S. Brian Willson.
You can meet Brian in person tonight in Baltimore from 6 – 7 pm at the Homewood Campus of Johns Hopkins, in Barton Hall 117.  Click here for more information.