Podcast: Play in new window | Download
Subscribe: RSS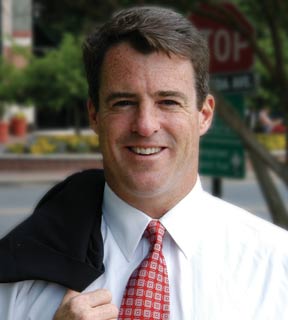 Marc and Anthony McCarthy co-host a local politics hour.  Join them to hear the latest about next year's Baltimore City mayoral race, and don't miss Attorney General Doug Gansler as he talks about the robocall that urged Democratic voters to stay home on election day.
Then, we remember a local legend. 
Mack Lewis
, who ran a boxing gym on Bond Street in Baltimore for 60 years, died last Friday.  More than just a coach, he mentored thousands of local youth in his years at the gym.  Vincent Pettway, who won the junior middleweight crown in 1994, was the first world champion trained by Mr. Lewis, and he joins us to remember his mentor.