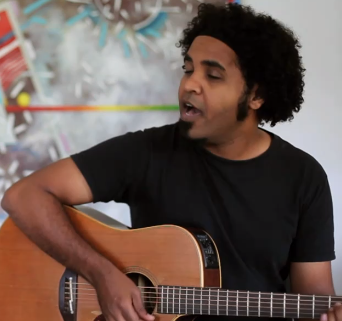 We are joined by a Sudanese artist living in Baltimore, Mosno Al-Moseeki, who started an online campaign to bring coverage to the little-reported protests that started in Sudan in the middle of June as a reaction to price increases and austerity measures taken by the Sudanese government.
We will hear some of his music, a reaction to the Sudanese government's actions, and hear perspectives from Ali Abdul-Lateef, one of the organizing members of the Sudanese non-violent resistance movement, Girifna.
To listen to the podcast, click here.