Podcast: Play in new window | Download
Subscribe: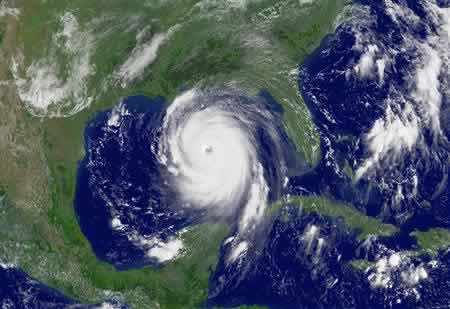 The new documentary Trouble the Water,
which won the 2008 Grand Jury prize at Sundance, tells the story of
what happened to Kim, an aspiring rap artist, and her husband Scott
when they were trapped in New Orleans by deadly floodwaters. The film,
which uses Kim and Scott's personal camcorder footage, is a riveting
tale that demonstrates the tagline for the film: "It's not about a
hurricane. It's about America." Kim, Scott, and the two directors that
helped her make the film joined Marc on the air.
And then, Nargas Hyman has been running an innovative afterschool program called B Spirit for young people in Park Heights for 15 years. For 14 of those years, the program was run from her grandmother's basement while Nargas was also working full time as a nurse. She funded the program almost entirely out of her own pocket.
Recently, Nargas was able to move the program to a new, bigger location and finally make it her full time work. She joined Marc to discuss why she has dedicated her life to the young people of Park Heights. We also heard from some of the young people who have been involved in the program.
Listen to our stories about Nargas Hyman and the students in B Spirit that were part of Just Words by clicking here.