Podcast: Play in new window | Download
Subscribe: RSS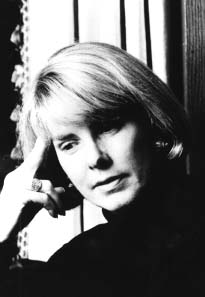 We open our first hour with a clip from our conversation series from Good Samaritan Hospital, examining some of the myths and misconceptions about flu shots.
Next, updates and commentary on the trial of Mayor Shelia Dixon from field reporter Melody Simmons and Professor of Law at Maryland State University School of Law Doug Colbert.
Finally, the hour's highlight: Marc talks with Professor of Psychiatry at the Johns Hopkins University School of Medicine and author of An Unquiet Mind and Exuberance, Kay Redfield Jamison. Her latest book, Nothing Was The Same, both eulogizes her husband, Dr. Richard Wyatt, and examines the powerful and universal experiences of loss and mourning.