Podcast: Play in new window | Download
Subscribe: RSS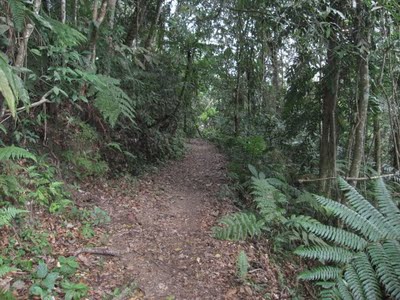 In 2005, we went to Vietnam to produce our series on the Vietnam War,
Shared Weight
, with veterans from all sides of that conflict. One of those stories was
Wandering Souls
. Vietnam Veteran Homer Steedley, Jr. shot and killed North Vietnamese soldier Hong Ngoc Dam. He took Dam's diary, which then sat in the attic of Homer's mother for almost forty years. It haunted him; he asked us to find the family of Dam and return. We did.
Last year, Homer went to Vietnam to meet the family of Hong Ngoc Dam. We went with him, and our trip together is this story, Wandering Souls, Come Home. Vietnamese Buddhist belief is that those killed whose bodies do not return home are Wandering Souls. This is a powerful story of healing and Wandering Souls coming to peace.