Podcast: Play in new window | Download
Subscribe: RSS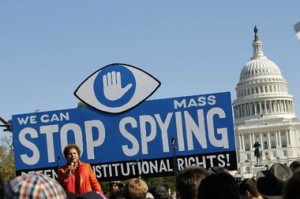 October 28, 2013 – Segment 2
We kick off the week with a National News Roundtable! Topics include the Affordable Care Act, new NSA revelations, and more. Our guests are:
E.R. Shipp, Pulitzer Prize-winning journalist, and Journalist-in-Residence and Associate Professor of Journalism at Morgan State University;
Tyrone Keys, author, public affairs strategist, and public relations expert;
and George Zornick, writer for The Nation.