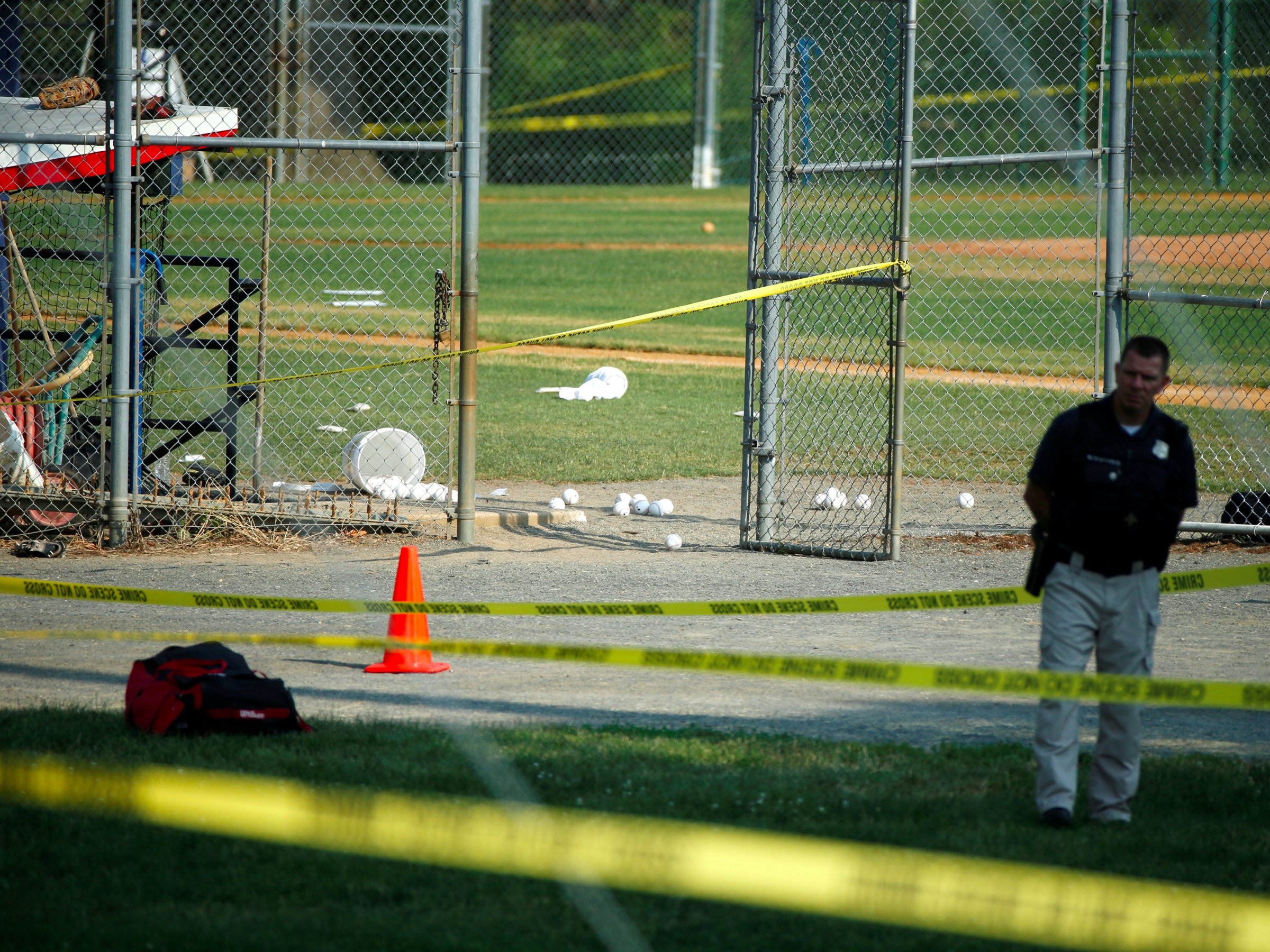 Podcast: Play in new window | Download
Subscribe: RSS
June 19, 2017 – Segment 1
I was joined by guest host: Dr. Kimberly Moffitt, Associate Professor of American Studies at University of Maryland Baltimore County (UMBC) and co-editor of Blackberries and Redbones: Critical Articulations of Black Hair/Body Politics in Africana Communities. 
Together we hosted a National Roundtable conversation where we discussed the Bill Cosby trial and the verdict in the trial surrounding the death of Philando Castile.
With:  Imara Jones, who holds a degree from the London School of Economics and is currently developing a television news program aimed at progressive Millennials of color; Dr. Karsonya "Kaye" Wise Whitehead, Associate Professor of Communication and African and African American Studies at Loyola University Maryland and author of a number of books including My Black Sons: Raising Boys in a Post-Racial America; and Mark Trahant, writer at TrahantReports.com, faculty member at the University of North Dakota where he is the Charles R. Johnson Endowed Professor of Journalism, and member of the Academy of Arts and Sciences.
SaveSaveSaveSave