Podcast: Play in new window | Download
Subscribe: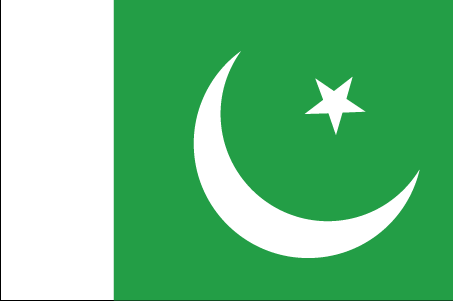 The first hour of today's show was divided into two segments. For the first segment, Marc spoke with guests about how U.S. interests in Pakistan will be effected due to the political and security situation in the region. Joining Marc via phone were:
For the second segment, Marc spoke in-studio with MICA student, Faith Bocian, about her artistic efforts to memorialize every homice victim in the City of Baltimore with a teddy bear.  Faith Bocian will be speaking about her Teddy Bear project on Wednesday, May 13th at Voices Against Voilence 2.  The event will take place at the NAACP Baltimore Branch office, 8 West 26th Street, 6-7pm.