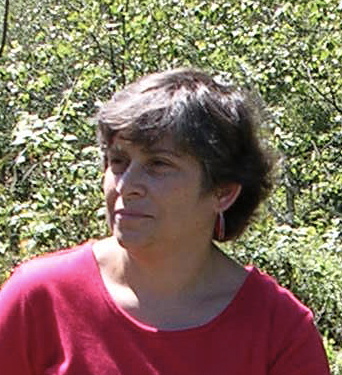 In the second segemnt, we talk with Susan Landau regarding the new wiretapping technology and its effects on our privacy.
Susan Landau is a fellow at the Radcliffe Institue for Advanced Study at Harvard University. Her new book is Surveillance or Security: The Risks Posed by New Wiretapping Technologies.
This segment originally aired on February 22, 2011.  To listen to the podcast, click here.