Podcast: Play in new window | Download
Subscribe: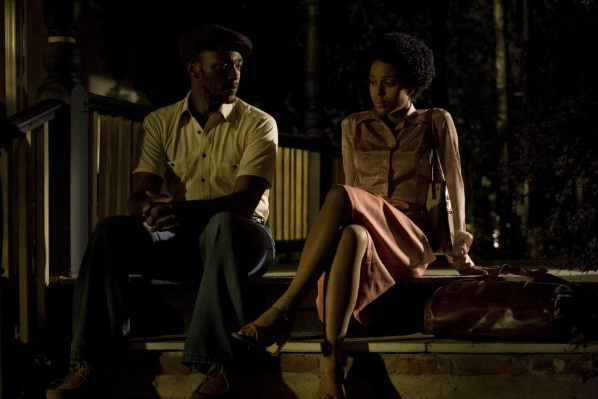 We spotlight another movie from the Maryland Film Festival.  Night Catches Us follows a community in Philadelphia grappling with the legacy of their involvement in the Black Power movement and the Black Panther Party.  We caught up with writer and director Tanya Hamilton, Executive Producer and actor Ron Simmons, and Producer Sean Costello about making the film. 
Night Catches Us will be screening at 2:30 pm on Friday, May 7th, at the Charles Theater.  Marc will be there introducing the film and leading the discussion with W. Paul Coates, who was the head of the Black Panther Party in Maryland.  It will screen again at 9:30 pm on Saturday, May 8th at the Brown Center at MICA.