Podcast: Play in new window | Download
Subscribe: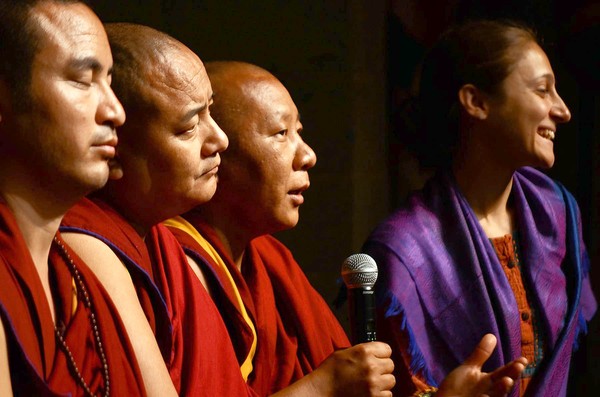 We're joined by Tibetan monks from the Deprung Gomang monastery in southern India. Originally formed in 1416, Deprung Gomang's monks fled to India from Tibet during the Chinese invasion of 1959. Monks from the monastery are on a year-long tour of the US. We speak with one of the monks, Geshe Nawang Tsondy, and Baltimore Yoga Village's Anjali Sunita and listen to three of the monks chant.
Finally, we hear from Damian Mosley of Blacksauce Kitchen, a mobile food business that will be serving food at the Filling Station (14910 York Road) tonight from 5 to 9 PM.