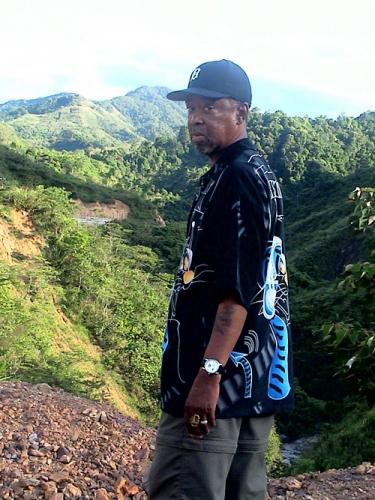 In honor of memorial day, we're broadcasting episodes from our documentary Shared Weight, which looks at the legacy of the Vietnam war.  
Woody Curry joins us this hour.  He is a veteran from the inner city Baltimore, and he tells how he survived the despair of war and transformed himself.
To hear the audio of this show, visit our Shared Weight page. You can also read more about our trip to Vietnam, see photos and videos, and hear the other episodes in the documentary.