Podcast: Play in new window | Download
Subscribe: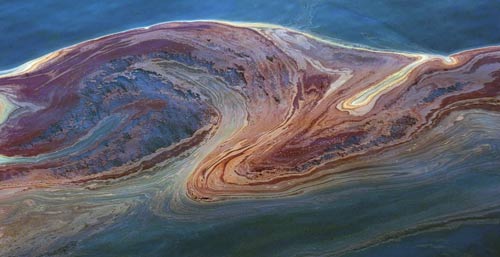 Oil continues to flood into the gulf, as President Obama held a press conference to defend the US government's handling of the oil spill today.  We speak with Jackie Savitz, Senior Campaign Director for the pollution campaigns at Oceana, for an update on the disaster and its implications for the future of US energy policy.
Then, Crystal Hayes joins us to compare and contrast the Black Panther Party and the Tea Party.  Read her piece What Really Separates the Tea Party From the Black Panther Party on Race-Talk.  Crystal's father Robert Seth Hayes has been in prison since 1973.  A member of the Black Panther Party and Black Liberation Army, he was convicted of murdering a police officer, a charge he denies.
For more information about Seth Hayes, visit the Free Robert Seth Hayes Facebook Page, or follow Crystal's Twitter, @MotherJustice