Podcast: Play in new window | Download
Subscribe: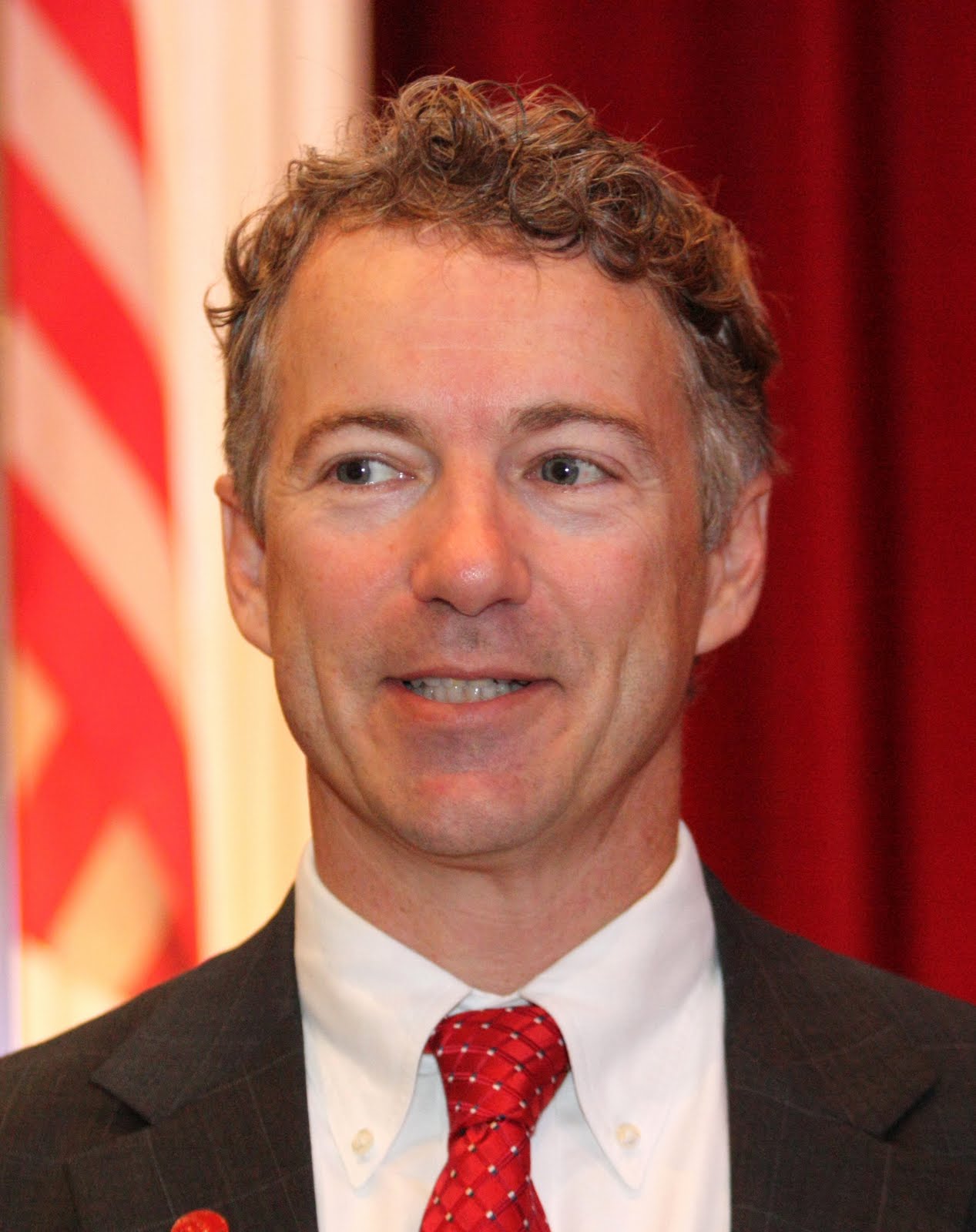 Libertarian
Rand Paul
, who won an upset victory in the Republican senate primary in Kentucky, recently asserted that the government shouldn't be able to prohibit racial discrimination by private businesses.  His message was
repeated by FOX News anchor John Stossel
, who argued that the section of the Civil Rights Act of 1964 that applies to private business should be repealed.  We discuss Paul's candidacy, the platform of the Libertarian party, and the place of race in politics and the media with:
Susan Jacobson Gaztañaga.  She has been a leader in the
Baltimore area Libertarian Party
since 1992 and is the Libertarian Party candidate for Governor of Maryland.
James Rucker, co-founder and executive director of
ColorOfChange.org
, an organization dedicated to strengthening the political voice of Black America.