Podcast: Play in new window | Download
Subscribe: RSS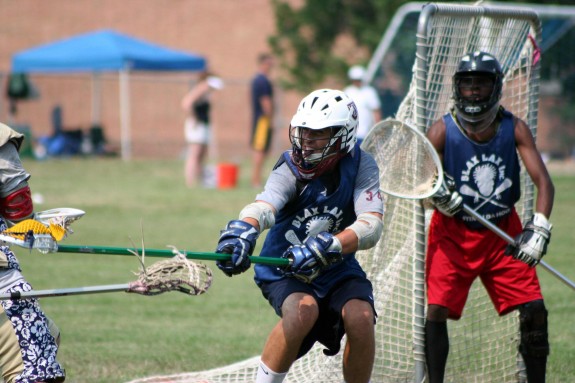 Join us for an Urbanite Radio story about efforts to bring the sport of lacrosse back to inner-city Baltimore.
We're joined by:
Lloyd Carter, co-founder of Blax Lax
Doug Gansler, Maryland Attorney General and founder of Charm City Youth Lacrosse
Dr. Miles Harrison, Jr., a practicing surgeon, original member of the Morgan State Bears lacrosse team, and co-author of the book Ten Bears, about the history of lacrosse at Morgan
Read Jeff Sidel's story Chasing a Goal in this month's issue of Urbanite Magazine.