Podcast: Play in new window | Download
Subscribe: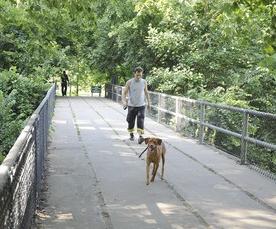 In our first hour, Marc spoke with Wanda Durden, director of the Baltimore City Department of Recreation and Parks. The department is dealing with significant budget cuts and has proposed several options to get them through the lean months: among them, temporarily closing several community pools and recreation centers, an unhappy prospect for many children with summer just around the corner.
 Listen in while we talk with Wanda about our parks and what they mean to us.