Podcast: Play in new window | Download
Subscribe:
May 20, 2015 – Segment 1
On this day in history, we remember the signing of the Homestead Act and the announcement of "Josephine Baker Day" by the NAACP.
Full Transcript Below
Josephine Baker – Don't Touch My Tomatoes
https://www.youtube.com/watch?v=C_Y7_J3U-_I\
That's "Don't Touch My Tomatoes" by the great Josephine Baker. We play that clip because today was declared Josephine Baker Day by the NAACP to honor the life of American-French civil rights activist, dancer, singer and actress.
The Mecklenburg Declaration of Independence was declared today in 1775 in the then-British colony of North Carolina, predating the America's Declaration of Independence.  Then the paper got lost, and it was allegedly re-discovered in 1800, though most thought it was a dreamed recreation.  It led to an almost-humorous public brawl between former Presidents and Founding Fathers John Adams and Thomas Jefferson.  There were articles claiming that Jefferson copied the Mecklenburg Declaration to write the Declaration of Independence. John Adams pounced on his political rival near the end of their lives, claiming he plagiarized our founding document, and Thomas Jefferson howled that he was being defamed.  America fumed and our traditions of deep political divides and character assassination continued … to this day.
The Haitian Revolution gripped the Western World's attention, with the Western nations fearing what a victory by enslaved Africans for freedom would mean to the world they ruled. Today in 1802, Napoleon Bonaparte, the new leader of France whose revolution overthrew the French Revolution that had freed all slaves in their colonies and in France, declared by law slavery would be reinstated in all the French Colonies.  French troops were in Haiti to reclaim that country, which declared its independence in a revolution led by Toussaint L'Ouverture, and to capture him. On this very same day, Toussaint L'Ouverture was celebrating, or at least realizing, it was his birthday. L'Ouverture was born into slavery in 1734, just days away from being captured and left to die in the bowels of a French prison.
Abraham Lincoln signed what is known as "The Homestead Act" of 1862 in an effort to shore up support for the Union. The Republican Party supported the idea in the 1850's of giving free land to yeoman farmers to stop slavers from taking land.  This Homestead Act was open to all freemen, Black and White, for free land that had been seized from Native people. and rally the free soilers who believed that land should be free and theirs to farm. The Homestead Act opened land to all.
And: they were made for hard working men in the mines and fields, durable, stiff and tough … a far cry from the cool, tight fits and glamour of today's jeans.  The Blue Jean with copper rivets was patented today 1873 by  Levi Strauss and Jacob Davis.
Diana Nash, one of the founders of SNCC (the Student Non-Violent Coordinating Committee), was so infuriated as she watched the footage of the Trailways bus burning that had carried Freedom Riders through Alabama that she organized a SNCC Freedom Ride in support. Today in 1961, they got to Montgomery, Alabama. They were met by a 300 person-strong White mob of men, women and children armed with baseball bats, tire irons and bricks. They were attacked as they came out of the busses. John Lewis and Jim Zweig were almost beaten to death and a White House observer who tried to protect two women Freedom Riders was also beaten.  America was watching, and so was President Kennedy, who was forced then to assign 400 US Marshals to protect the Freedom Riders.
And we want to wish a happy birthday to Maryland Delegate Mary Washington!
Here's a song for your May 20th. Today's the birthday of soul singer Frederick Earl "Shorty" Long. He was born in Birmingham, Alabama today in 1940, and we're hearing his song "Function At The Junction" to celebrate.
Shorty Long – Function At The Junction
https://www.youtube.com/watch?v=0ALDyv_BCNQ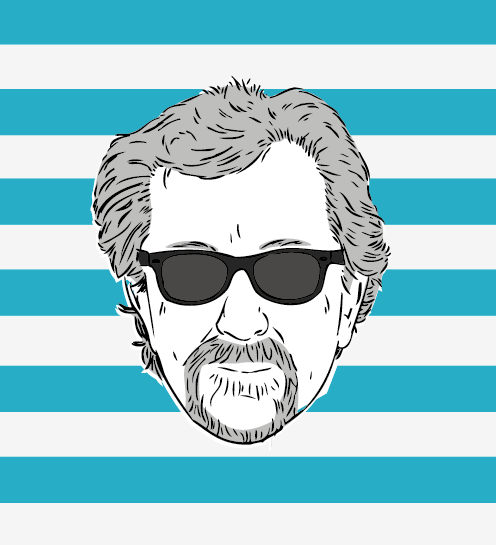 The Marc Steiner Show currently airs on The Real News Network. The show covers the topics that matter, engaging real voices, from Charm City to Cairo and beyond. Email us to share your comments with us.