Podcast: Play in new window | Download
Subscribe: RSS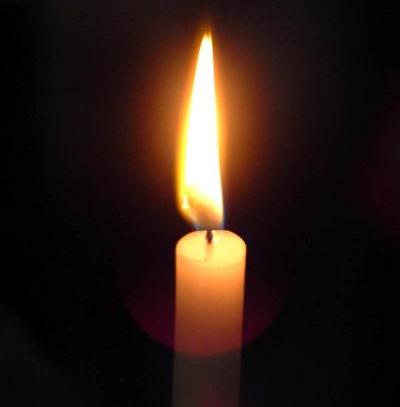 An article in the May issue of the Urbanite chronicles the journey of the family of a murdered teenager as they deal with their grief and prepare to bury their son.
This hour, as part of our ongoing Urbanite radio series, we examine the traditions of mourning and grieving in urban America. In a city where murder is epidemic, what are the long-term affects of so many funerals on children and adolescents? How are families coping with the incredible expense of modern funerals?
Can we reshape the approach to death in order to increase the reverence for life?
Today's panel included:
Martha Thomas, a contributing writer for the Urbanite who wrote "The Departed," an article appearing in the May issue.
Joseph Brown, Jr., Owner and operator of the Joseph Brown Jr. Funeral Home
Annette March Grier, VP of Marketing at the March Funeral Homes, Bereavement counselor at Roberta's House, a family grief and loss center. Please click here for Roberta's House website. They can be emailed at info@robertashouse.org and reached by phone at 410-435-0500
Ronald Barrett, professor of Psychology at Loyola Marymount in Los Angeles, who is working on a book about African American mourning rituals.