Podcast: Play in new window | Download
Subscribe: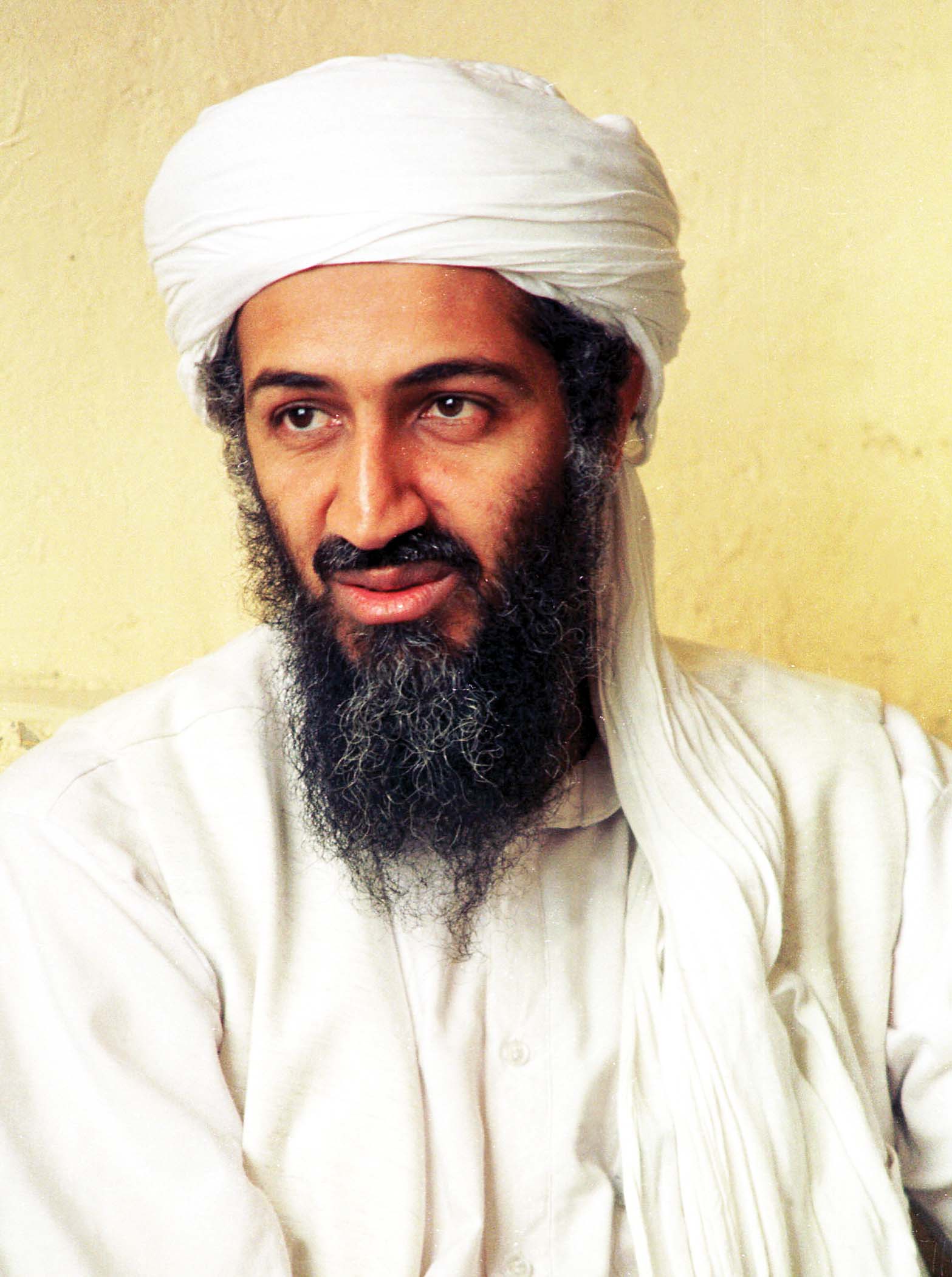 Today we'll devote the show to discussing the US military operation that led to the death of Osama bin Laden at his compound in Abbottabad, Pakistan.  What does his death mean for the US war on terror?  How have Americans reacted to the news?  What does this mean for our relationship with Pakistan, and for our continuing military operations in Afghanistan?
Anthony McCarthy co-hosts our conversation.
In the first hour today we're joined by:
Robert Dreyfuss, Nation Magazine Contributing Editor 
Sahar Shafquat, Professor of Political Science at St. Mary's College of Maryland
Aaron Mannes, author of Profiles in Terror: A Guide to Middle East Terrorist Organizations, and author of the Terror Wonk blog