Podcast: Play in new window | Download
Subscribe: RSS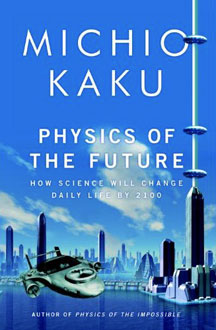 Up first, don't miss our Spotlight on
Maryland Housing
, as Housing Secretary Raymond Skinner joins Marc to discuss emergency assistance for homeowners at risk of falling into foreclosure.
Then, we're joined by
Dr. Michio Kaku
, famed physicist, to talk about his new book
,
Physics of the Future: How Science will Change Daily Life by 2100.
Finally, we'll hear selections from the new album by
Lance Reddick
(known to most Baltimoreans as Lt. Cedric Daniels on The Wire) and talk to the actor/musician about his work.