Podcast: Play in new window | Download
Subscribe: RSS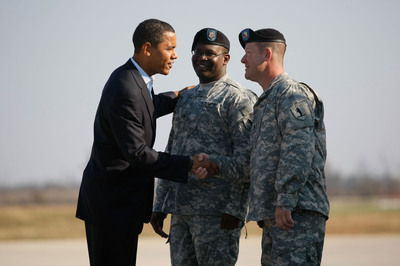 The second hour of today's show was divided into two segments.
For the first segment, Marc was joined by guests to discuss the military policies of President Obama, and whether or not they differ from those of the previous administration.
Guests via phone:
Glenn Greenwald

a two-time New York Times bestselling author
Constitutional Law and Civil Rights litigator in New York
award-winning columnist and blogger at Salon.com

Michael Greenberger
For the second segment, Marc was joined by members of the Somerset County Branch of the NAACP and the Maryland ACLU to discuss what these groups are reporting as "alarming racial disparities that exist in Somerset County government."  
Guests in-studio:
Guests via phone: