Podcast: Play in new window | Download
Subscribe: RSS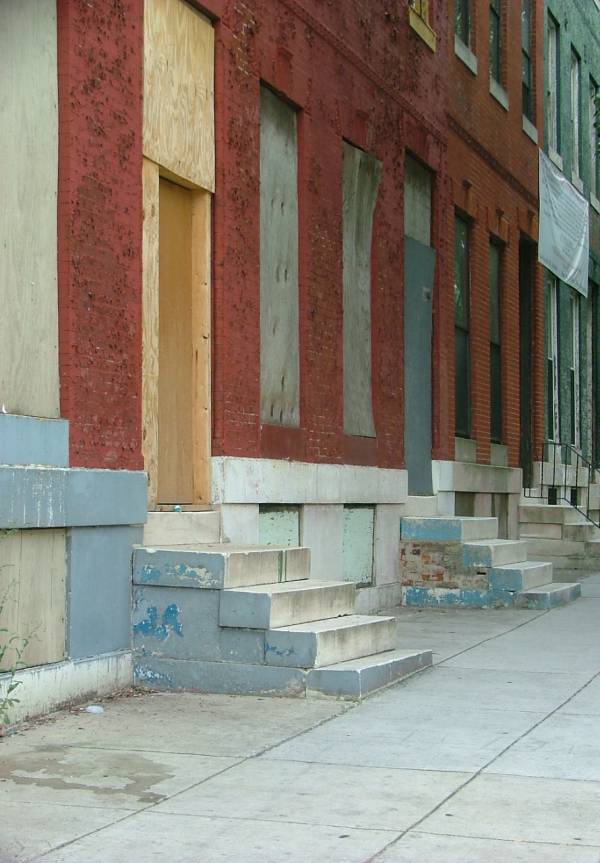 Continuing a practice that has existed for years, yesterday Baltimore officials auctioned liens on 12,689 homes and properties whose owners had outstanding local taxes and municipal bills, according to a report by the Huffington Post Investigative Fund.
Is this a viable way for a cash-strapped city to recover unpaid bills, or a scam that allows investors to profit from people in need?
We're joined by reporter Fred Schulte, Maryland Senator Jim Brochin, and Debra Gardner, Legal Director of the Public Justice Center.