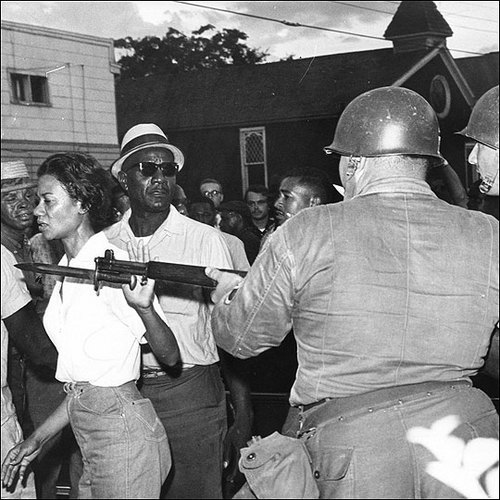 Cambridge residents Enez Stafford-Grubbs, Betty Jackson, and Francine Woolford join us to share their memories of the struggle for civil rights, an end to segregation, and better living conditions in their hometown on the Eastern Shore of Maryland.
Click here for Part 1 of this series.
Click here to hear the audio.