Podcast: Play in new window | Download
Subscribe: RSS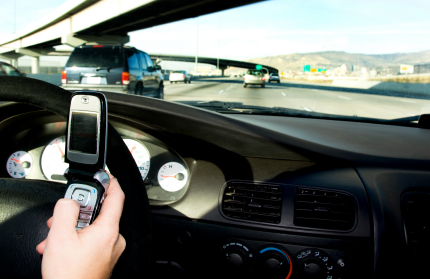 First, a Your Health Today segment. We talk to Christine L. Byerly, a nurse in the University of Maryland Medical Center's Neonatal Intensive Care Unit (NICU) talks about caring for babies born up to three months prematurely.
Then, a conversation about texting while driving. Delegate Maggie Mcintosh, who represents Maryland's 43rd District, was one of the leaders in the legislature of the effort to ban texting and handheld telephone use while driving. Laurie Kelly joined us as well. Her son was killed in an automobile accident while using a cell phone on May 5th.
Then, Marc and Anthony talk about tomorrow's primary elections. What do the midterms mean for the Obama presidency? How will the Tea Part affect the votes? What about progressive challenges to incumbents? Learn what to watch out for tomorrow!