Podcast: Play in new window | Download
Subscribe:
May 14, 2015 – Segment 1
Today in history, the British colony of Jamestown was established, Israel was declared an independent state, and and the Jackson State University massacre, when two African American students, Philip Lafayette Gibbs and James Earl Green, were gunned down by Mississippi State Police during an anti-war protest.
1607 – Jamestown, Virginia today became the first permanent colony. It is known in history as the first colony of and beginning of the British Empire
And the United States today in 1804 began to lay claim and explore it's great extension with the fables Lewis and Clark Expedition departs from Camp Dubois and begins its historic journey by traveling up the Missouri River, to explore the newly acquired Louisiana Territory.
1904 – The first Olympic games to be held in the United States opened in St. Louis.
1948 – Israel is declared an independent state on this day in 1948, part of the British partition of Palestine. This triggered the first Arab-Israeli and let to the destruction of many Palestinian villages.
On this 1961 the Freedom Riders bus rode into Anniston Alabama, the bus was stopped by a racist that throwing firebombs at the bus, setting the engine on fire. The Freedom Riders had to choose between suffocating to death in a burning bus or being beaten by the mob. Police standing by as they were battered by baseball bat wielding mob. It became one of those iconic moments that awakened America to the racial terror of the South.
In 1970 just 10 days after the well remembered Kent State shootings where 4 students were killed by the National Guard, Two African American students, Philip Lafayette Gibbs and James Earl Green
were gunned down and 10 wounded as Mississippi State police fired 500 rounds into a Girls dormitory and into those demonstrating against the War in Vietnam and war on terror against Black folks in Mississippi –
Florence Nightingale known as the mother modern nursing was rivaled in her day living legend of that time a woman known as Mother Seacole, who passed away on this day in 1881. Mary Jane Seacole was born a free Black woman in Jamaica in 1805. She learned medicine and healing in the traditional African way from her mother who ran a boarding house for injured soldiers. Mary Jane Seacole fled the confines of Jamaica traveling the West Indies and Central America; she finally landed in Great Britain. When the Crimean War broke out she volunteered as a nurse, but was rejected because she was a woman of color, so she paid her own way to far away Crimea, she started to the British Hotel to tend to wounded soldier, braved the battle field to tend to the wounded with great risk to her life. She arrived back in England penniless but thousands rallied to Mother Seacole's side raised money for her and she wrote her memoir The Wonderful Adventures of Mrs. Seacole in Many Lands, and we remember this forgotten heroine today 'The Wonderful Adventures of Mrs. Seacole in Many Lands'.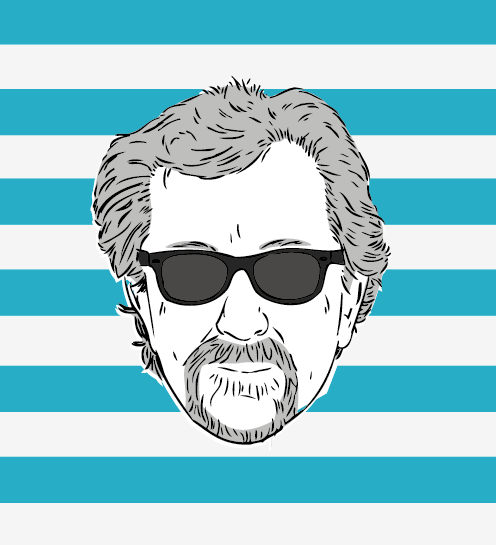 The Marc Steiner Show currently airs on The Real News Network. The show covers the topics that matter, engaging real voices, from Charm City to Cairo and beyond. Email us to share your comments with us.