Podcast: Play in new window | Download
Subscribe: RSS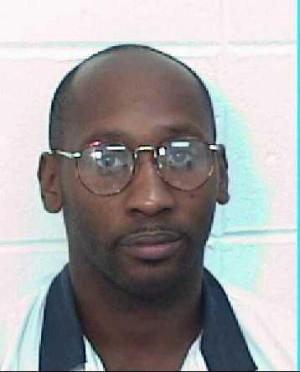 The second hour of today's show was divided into 3 segments.
For the first segment, Marc spoke with guests about the story of Troy Anthony Davis, a death row inmate who may be executed for a crime that many claim he did not commit.
Joining Marc via phone were:
Martina Correia – sister of Troy Anthony Davis, anti-death penalty activist
Deirdre O'Connor – director of Innocence Matters, attorney who has assisted with the Troy Anthony Davis case
For the second segment, Marc was joined in-studio by members of the cast of NO CHILD, a play that is being put on at the Creative Alliance this Friday (5/15) and Saturday (5/16) at 8pm.
The in-studio panel included:
Traci Jiggets – actor playing Ms. Sun and Rondy
Rondy Vick – actor playing Janitor Baron (narrator)
For the final segment, Marc was joined by Clinton Macsherry to speak about the upcoming Preakness race, as well as the now extinct Maryland rye industry.  Clinton Macsherry is a food and drink writer for Urbanite Magazine.