Podcast: Play in new window | Download
Subscribe: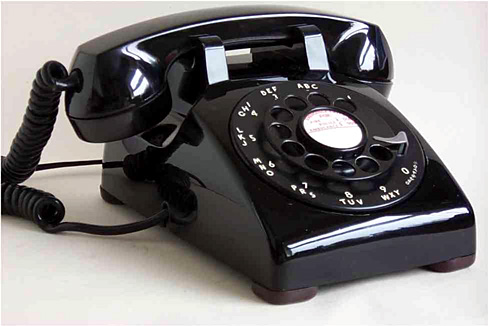 This afternoon at 6pm, you're the guest on the Marc Steiner Show! We return to an old tradition – open phones, where listeners call in to talk about what's happening in their communities, voice their opinions, and discuss what's on their mind.
From 6 – 7 pm call us at 410.319.8888 to get your voice on the air!