Podcast: Play in new window | Download
Subscribe: RSS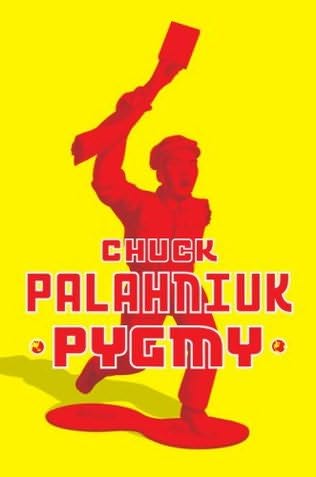 Author Chuck Palahniuk joined Marc to discuss his latest work, a novel titled Pygmy, about a gang of adolescent terrorists who pose as foreign exchange students to infiltrate the United States.
Novelist Chuck Palahniuk is the author of Snuff, Choke & Rant, Survivor, and many other books. His 1996 novel Fight Club was
made into a box office hit starring Brad Pitt and Edward Norton.