Podcast: Play in new window | Download
Subscribe: RSS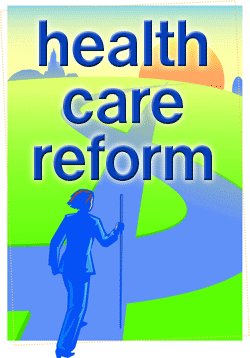 On Monday President Obama met with health care industry leaders who pledged their help in decreasing by 1.5 percentage points the
annual health care spending growth rate, which left reform advocates skeptical.  Marc discussed President Obama's meeting with Jonathan Weiner, Kevin Zeese, and Robert Zirckelback.
Jonathan Weiner is a professor of health and management at the Bloomberg school of public health at Johns Hopkins University.
Kevin Zeese is the director of Prosperity Agenda US
Robert Zirkelback is the director of Strategic Communication at America's health insurance plans, the national association representing 1,300 member companies including Aflac, Blue Cross Blue Shield and Kaiser Permanente.