Podcast: Play in new window | Download
Subscribe: RSS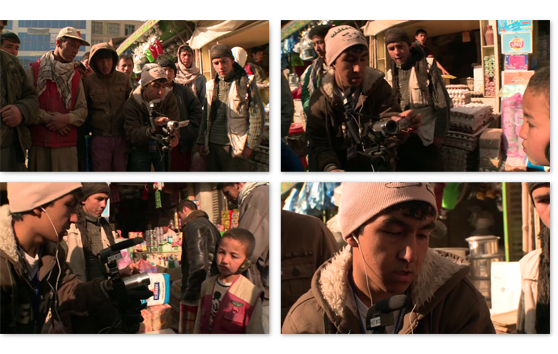 This hour we have first-hand accounts from Afghanistan, including reactions to the killing of Osama bin Laden, and learn about Afghan Voices, a multimedia journalism training program for young Afghans.
We're joined by:
James Blue – independent journalist and documentarian
Moneer Nyazi – Afghan student, living in Kabul.  He attended high school in Mercersburg, PA and hopes to return to Maryland in the fall as a student at Hagerstown Community College.