Podcast: Play in new window | Download
Subscribe: RSS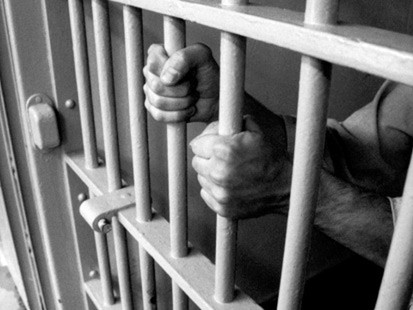 The Creative Alliance's
URBAN/APPALACHIA
series traces the connections between the inner city of Baltimore and the rural towns of the Appalachian region.  Tomorrow,
Wednesday the 12th at 7pm there will be a free screening
of
Up the Ridge
, a documentary by the Thousand Kites project that traces the connections between Appalachian prisons and the inner city.  Thousand Kites is a national new media project that works to get messages from families of the incarcerated to their loved ones behind bars.  
If you have a loved one in prison far away and want to leave them a message, you can call the toll-free line 877-410-4863 and leave them a greeting.  For more information,
watch this video
.
We spoke with:
Luisa Bieri, Outreach Coordinator for the Creative Alliance
Mia Frederick, Producer of the Thousand Kites radio program
Bashi Rose, director of Hagerstown prison's D.R.A.M.A. club and founder of
NOMMO theater 
Mildred Jackson, whose son is incarcerated in an Appalachian prison, and who is a frequent caller to the Thousand Kites radio show