Podcast: Play in new window | Download
Subscribe: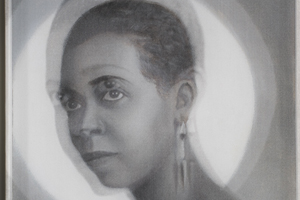 Collaborative duo Bradley McCallum and Jacqueline Tarry join us to discuss their work, which deals with themes of race and social justice.
You can check out Jacqueline and Bradley's work in the Bearing Witness exhibition, presented by the Contemporary Museum and MICA.  The exhibition opened May 8th and will be up through July 31st.