Podcast: Play in new window | Download
Subscribe: RSS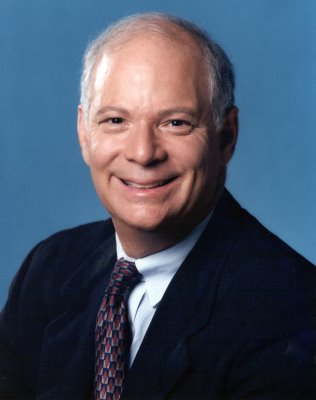 Today's show began with another look at the future of journalism. Senator Ben Cardin discussed his bill that would allow newspapers to operate as nonprofits. Then Walter Isaacson, the former Chairman and CEO of CNN and former managing editor of Time, shared his take on the future of news.
To finish the hour, Maria Gunnoe spoke about her work fighting to stop the practice of mountaintop removal coal mining. She was recently awarded the Goldman Environmental Prize for her work to save her Appalachian community. Floods in West Virginia and Kentucky this weekend have highlighted the terrible consequences of mountaintop removal coal mining.
Senator Ben Cardin was elected to represent Maryland in the U.S. Senate in 2006. He previously served 19 years in the House. He serves on the Foreign Relations Committee, Judiciary Committee, Environment and Public Works Committee, Budget Committee and Small Business Committee.
Walter Isaacson is the President and CEO of the Aspen Institute and formerly serves as the Chairman and CEO of CNN and the Managing Editor of TIME.
Maria Gunnoe is a native of West Virginia who advocates for the end of mountaintop removal coal mining.