Podcast: Play in new window | Download
Subscribe: RSS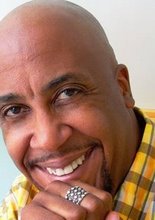 Marc was joined in the studio by veterinarian Dr. John Slaughter to take questions about household pets.
Dr. Slaughter discussed dental health for pets, dogs who bite their paws, how to get through allergy season, and more.
You can view a recent piece about his practice on the Baltimore Sun's Unleashed blog.