Podcast: Play in new window | Download
Subscribe: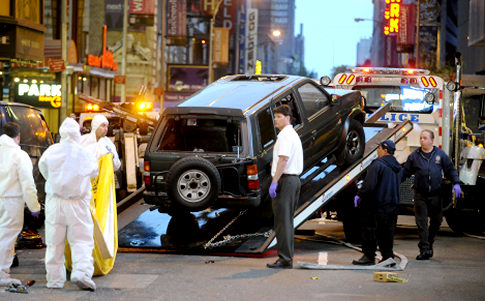 First, our weekly installment of Your Health Today, discussing fetal care with Dr. Chris Harman.
Then, Anthony McCarthy co-hosts today.  We discuss how nations should address terrorism, in light of the failed car bomb attempt in New York City's Times Square, which the US has claimed that the Pakistani Taliban was behind.  Our guests are Phyllis Bennis, author of Ending the US War in Afganistan: A Primer, Charles Faddis, former CIA Operations Officer and author of Willful Neglect: The Dangerous Illusion of Homeland Security, and Frank Gaffney, former Assistant Secretary of Defense for International Security Policy under the Reagan administration.