Podcast: Play in new window | Download
Subscribe: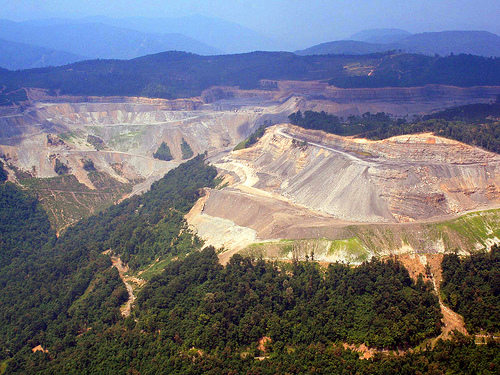 Join us for an update on the struggle against the mining practice knows as mountaintop removal.  We're joined by:
Bo Webb, Vietnam Veteran, Coal Miner's Son, and activist featured in the documentary "The Last Mountain"
Vernon Haltom, director of Coal River Mountain Watch
Ginny Robertson, native of West Virginia and environmental activist
Don't miss your chance to see the powerful documentary "The Last Mountain" here in Maryland.  Bo Webb, Vernon Haltom, and young environmental activist Junior Walk will lead a Q & A after the screenings.
First showing: Friday, May 4
Where: Homewood Suites Hotel
8329 Benson Drive Columbia
Time: 7 p.m.
Second showing: Saturday, May 5
Where: 517 Talbott Avenue Timonium
Time: 7 p.m.
Third showing: Sunday, May 6
Where: Woodlawn Library
1811 Woodlawn Dr
(just off Security Blvd)
Time: 2 p.m.
Reservations are not required. However, please RSVP to let the committee know how many to expect so they can set up appropriately. To RSVP, email ginnyrobertson@comcast.net