Podcast: Play in new window | Download
Subscribe: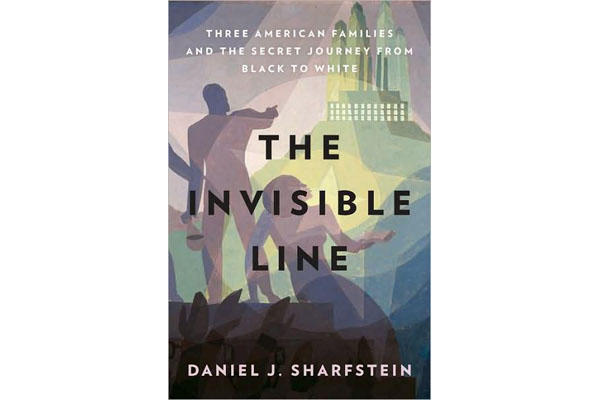 What is race?  How have definitions of race in America changed over time?  What does it mean to cross racial lines?  Daniel Sharfstein joins us to discuss these questions and more as we talk about his new book, The Invisible Line: Three American Families and the Secret Journey From Black to White.
Daniel Sharfstein will speak at the Enoch Pratt Free Library's Central Branch tonight at 7pm.