Podcast: Play in new window | Download
Subscribe: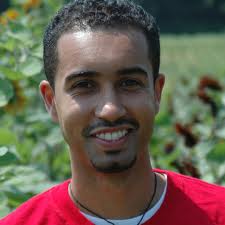 Anim Steel is Director of National Programs at the Food Project in Boston.  Through his Real Food Project he's working to transform our food system by encouraging colleges and universities to purchase $1 billion in local food by 2020.  He joined us to discuss how his personal history led him to the world of food justice.
Then, Jonathan Bloom joins us.  He joins us to discuss the tremendous waste of food in this country, where we throw away more than 40% of the food that we produce for consumption.  He's the author of American Wasteland: How America Throws Away Nearly Half of Its Food (and What We Can Do About It), and he blogs at www.wastedfood.com.