Podcast: Play in new window | Download
Subscribe: RSS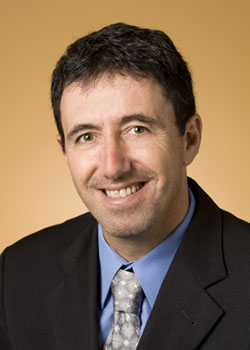 On today's show you'll hear three interviews recorded earlier this week at the
J Street Conference
in Washington, DC.  We travelled tot the conference to meet with some of the leaders and thinkers who were there to present their ideas for a lasting and just peace in the Middle East.
Up first, we sat down with
Gidon Bromberg
, the Israel Director of
Friends of the Earth Middle East
.   His organization works to restore the sacred Jordan River, which in places has been reduced to a mere trickle of sewage.  He joined us to discuss the fight to save the river, and how Israel, Palestine, and Jordan need to work together to ensure equitable access to clean water.