Podcast: Play in new window | Download
Subscribe: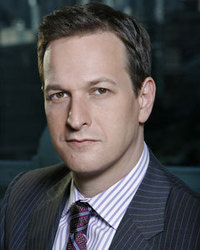 Baltimore-born actor Josh Charles joins us to talk about the world of acting. He currently stars in the television series The Good Wife, and has played varied roles throughout his career in films and shows including Hairspray, Dead Poets Society, and Sports Night.
Josh will be co-hosting AVAM's Ooo La La Gala this Saturday.  For more info, click here.