Podcast: Play in new window | Download
Subscribe: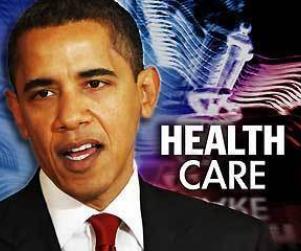 Today the U.S. Supreme Court is in its third day of hearings around President Obama's healthcare plan. Yesterday the high court heard oral arguments around the constitutionality of the requirement that most Americans obtain insurance or pay a penalty. What do you think? Do you endorse President Obama's healthcare plan, oppose it, or fall somewhere in between?
Join in the debate with: Vincent DeMarco, President of Maryland Citizens' Health Initiative;Horace Cooper, conservative commentator and senior fellow of The Heartland Institute; and Margaret Flowers, co-Chair of the Maryland chapter of Physicians for a National Health Program.