Podcast: Play in new window | Download
Subscribe: RSS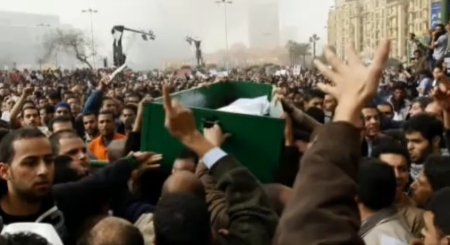 The first few months of 2011 have been marked by conflict, revolution, and uprising in the Middle East. Conflicts occuring in Egypt, Libya, Palestine, and Syria have become an increased news focus in America. Marc continues this discussion today with guests:
Ali Zaghab – Palestinian born local businessman
Steven David – Professor of Political Science at Johns Hopkins University
Thabit Abdulah – Professor of History at York University in Toronto, and author of Dictatorship, Imperialism, & Chaos: Iraq Since 1989.